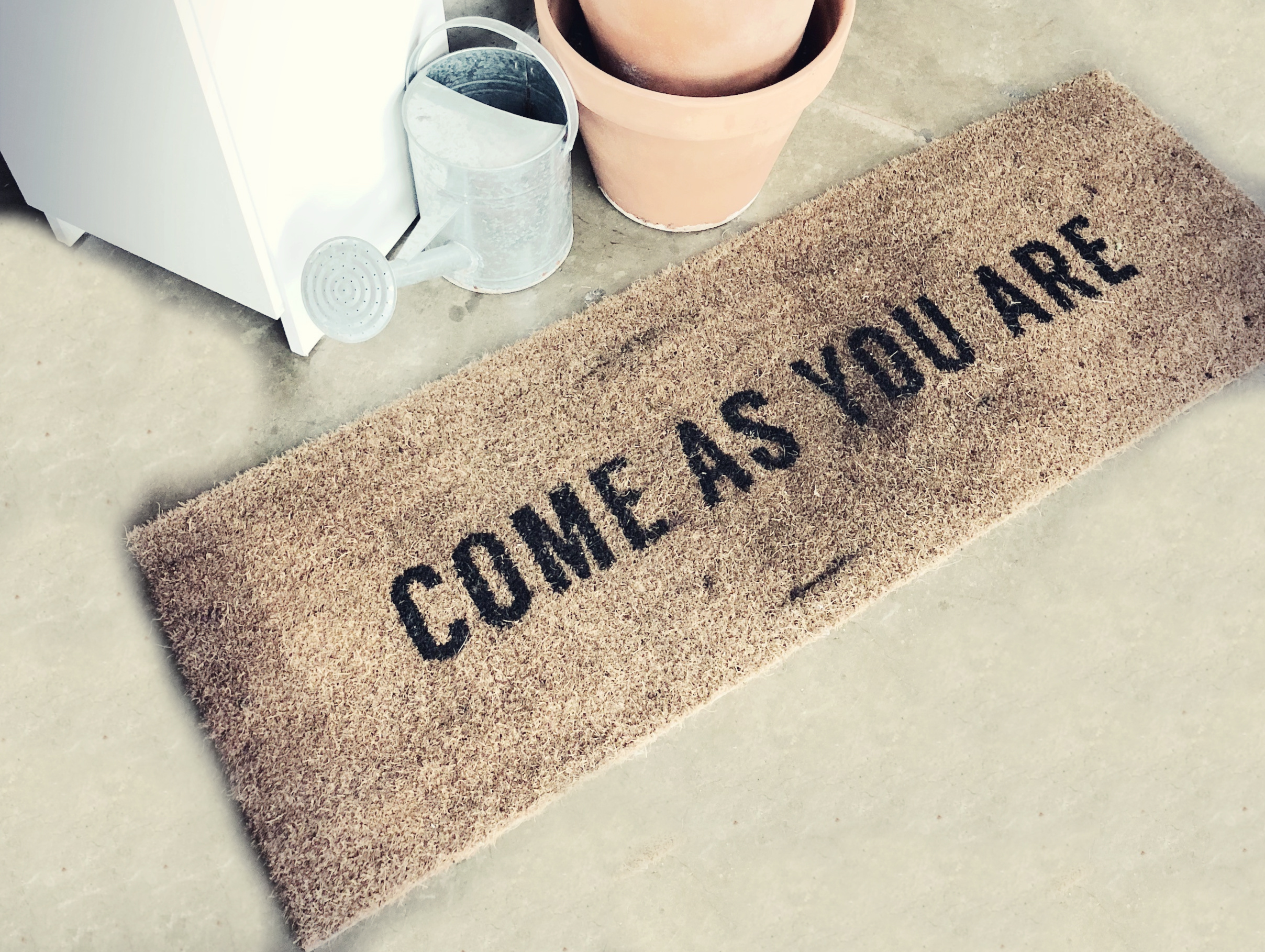 WHY partner with YourPlace Real Estate Group?
Our goal is for you to feel that the experience of buying your ideal property exceeded all your expectations. Throughout our partnership with you – from the property search to closing – Our team will work hard to achieve the highest level of customer service.
We are different because of our technology innovation, connections, and collaboration in place to streamline the home-buying process for you.
Technology
The Keller Williams technology platforms have become first in the industry helping achieve the advantage by leveraging "Big Data and AI". Our paperless electronic signature platform also makes signing and managing documents a breeze! We are constantly innovating and embracing new technology to simplify your life, improve the process, and serve you at the highest level.
Local Connections
Whether you are a long-time resident or new in town, you'll feel right at home with us. The YourPlace Real Estate Group will leverage our vendor and agent relationships in your favor. Whether it's finding a listing before it hits the market or finding a plumber in a pinch, we will always be by your side.
Collaboration
Real estate requires administrative, marketing, networking, and negotiating skills along with a keen sense of urgency and customer service. No one succeeds alone, and no individual agent can have all the skills that multiple people possess. Like a well oiled machine, each person plays an integral role in making us one of the leading real estate teams in the country.