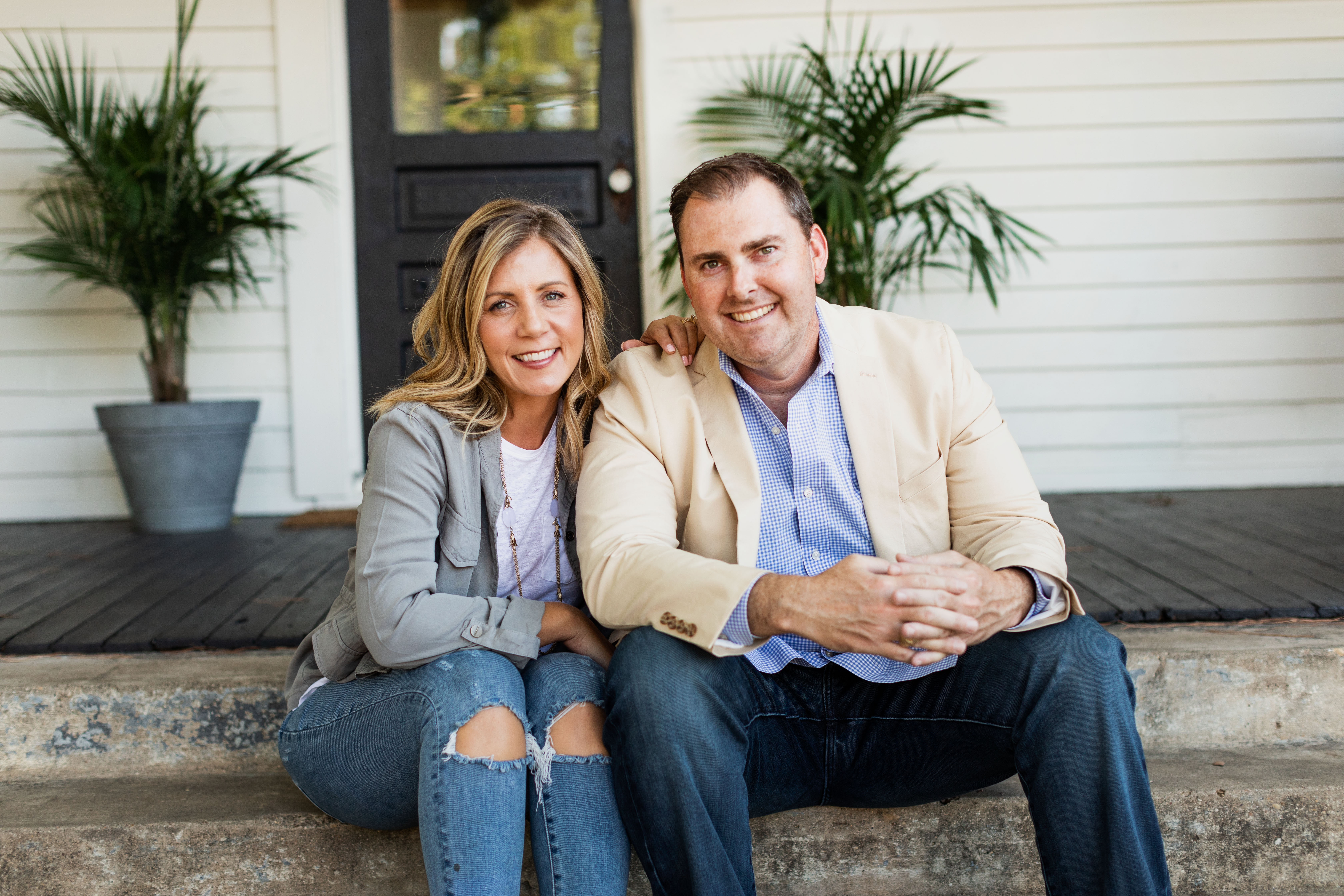 COVID-19 UPDATE
March 20, 2020
This week has been anything but normal for all of us. We understand that most of us are facing uncertainty in many areas of our lives. This can create feelings of fear and anxiety for even the strongest of people. But this silent thief will not last and we will overcome this crisis.
The core mission of YourPlace is as relevant now and will continue to direct our mindset in the upcoming months ahead:
Helping you discover YourPlace and using it to bring out what's good in others, the good in this community, and the good in this world. And by doing so, you will discover the best version of yourself and make the absolute most of YourPlace.
All week, we have heard stories of the goodness of people during these uncertain times.
Stories of hope and encouragement.
Stories of people serving one another.
Communities stepping up.
Neighbors helping neighbors.
Churches becoming stronger.
Hope thriving in the midst of the unknown.
Faith overcoming fear.
We know in time the uncertainty will fade away and the path forward will become more clear for us all. Even if the path is challenging, we will all move forward together because we are always stronger together.
Our business has always extended far beyond just real estate. We are in the business of serving and caring for the families in our community. This will continue to be our number one priority. We are here to help you push past fear, embrace the faith of the future, and help you find YourPlace in the world.
We are with you, we are for you, and we are here to serve your family in every way possible.
Ryan and Meredith Murray
Owners of YourPlace Real Estate Group
"For God has not given us a spirit of fear, but of power, and of love, and of sound mind." -2 Timothy 1:7