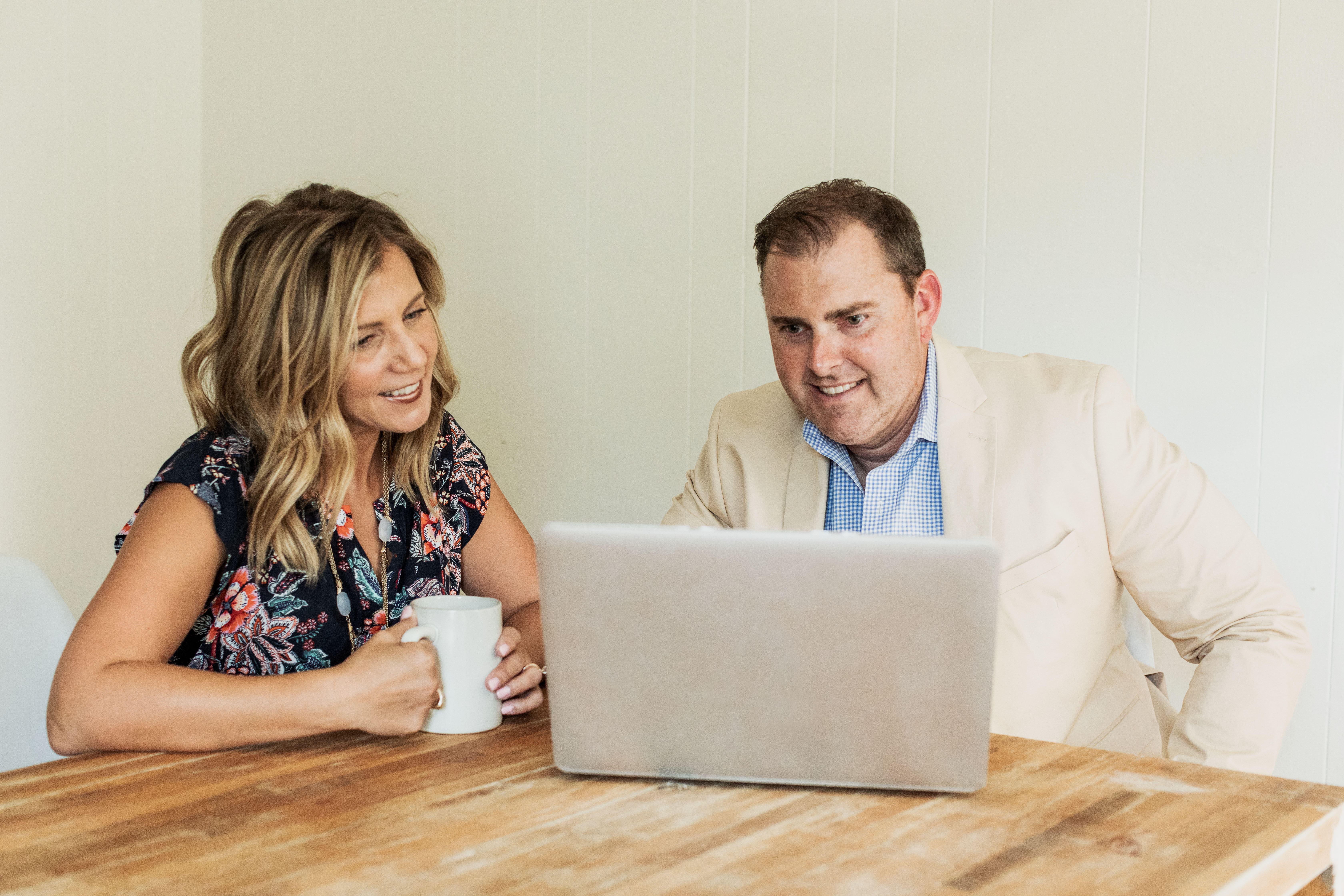 What you can expect when selling a home with YourPlace Real Estate Group @ Keller Williams Realty:
Communication
Your needs always come first. We will provide the service we agree to and communicate in the ways that work for you, whether once a week, once a day, by phone, email or text message. That's how we'll do it.
You'll always be kept in the loop. From listing to closing, you'll know the status of our marketing efforts, the offers on the table and the steps leading to a successful closing once an offer is accepted.
Experience and Expertise
The complexities of your real estate transaction will be well-handled. Smoothing the way for your listing and sale, we will capably remove many potential challenges before they have the opportunity to appear.
Marketing
Your home will get the exposure it deserves. Our marketing systems maximize your property's exposure to buyers. Neighborhood tracking tools and automated buyer calling systems allow me to reach active buyers who want to know about your listing.
Pricing
Your home will be priced right, adjusted as needed and sold quickly. With a keen understanding of both the big picture and the very latest local and neighborhood listing and sales data, the information you need is at my fingertips.
Teamwork
We set ourselves apart by our high quality partnerships that are critical to the real estate process. Since we have vetted our partners to make sure they have the highest level of service and capabilities, you can be confident that everyone is working for your best interests.
Staging
Homes sell because of correct pricing and great presentation. We know what it takes to make the terrific first impression that will get your home sold.
Satisfaction
We aim for your highest satisfaction. Our relationship is dependent on meeting and exceeding your needs. We identify those needs together, and my cancellation guarantee protects your right to end our relationship if you're disappointed.
Technology
Leading-edge tech tools and training give us the edge in effectively marketing your property online, 24 hours a day, seven days a week! Through the exclusive Keller Williams Listing System (KWLS), your property is fed to more than 350 online search engines and is available on KW's Web network of more than 76,000 sites. Keller Williams leads the industry in "Big Data and AI" to give you an advantage.
Best of all, because of Keller Williams Realty's "My Listings, My Leads" philosophy, every single Internet inquiry on your property will come directly to me so that I can follow up quickly with those potential buyers.

Knowledge
We stay ahead of trends in the real estate industry through comprehensive, industry-leading training curriculum and research resources. It's what prepares us to provide you with unparalleled service.
Reliability
Founded on the principles of trust and honesty, the YourPlace Real Estate Group at Keller Williams Realty emphasizes the importance of having the integrity to do the right thing, always putting your needs first. It reinforces my belief that my success is ultimately determined by the legacy I leave with each client I serve.
Track Record
I'm proud to work for the world's largest real estate franchise by agent count – Keller Williams. It's proof that when you offer a superior level of service, the word spreads fast.