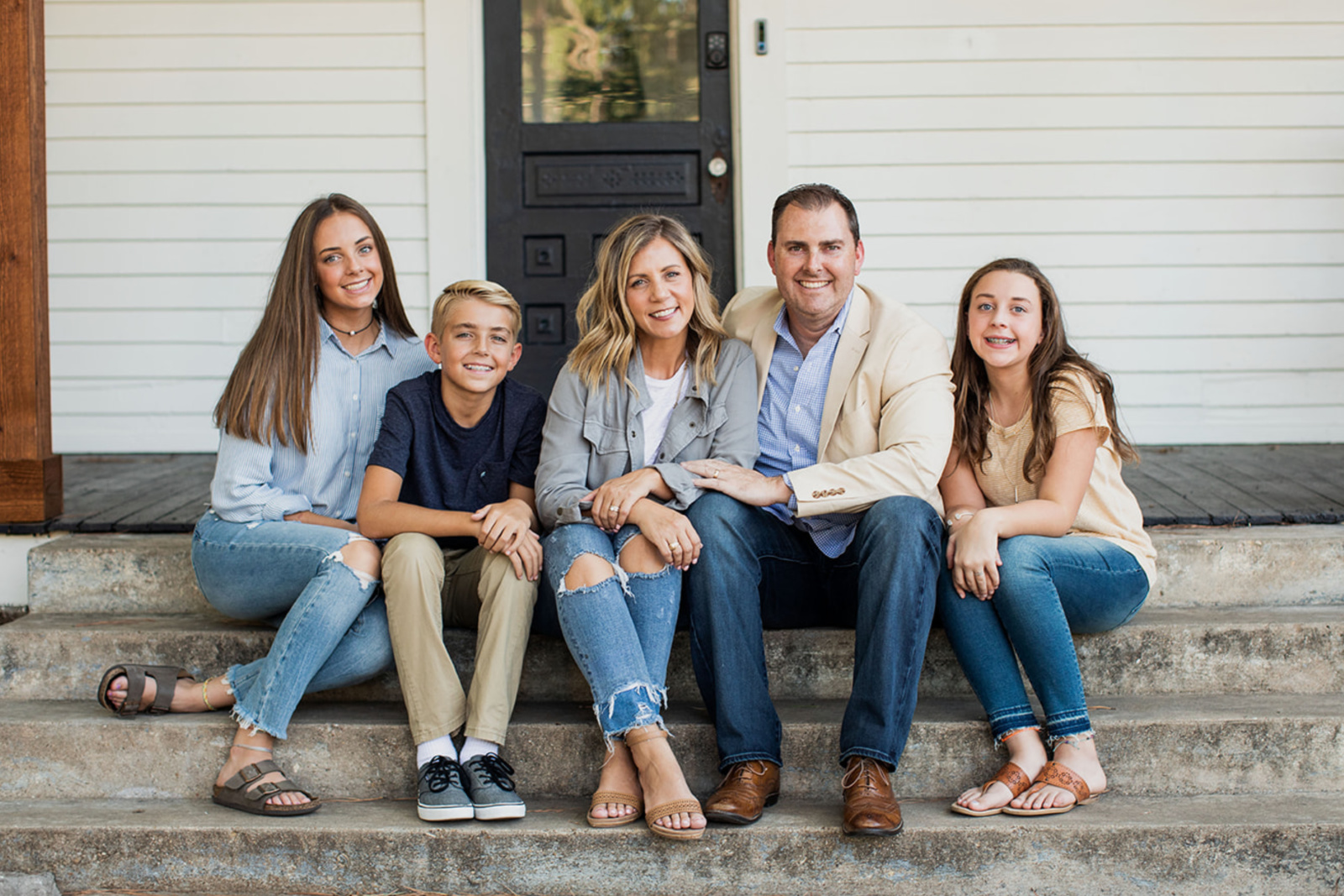 We All Have A Place.
A place where we live, a place we call home.
A place in our family, our work and our community.
Every one of us has a place in this world, at this very exact place in time.
These places are not random, but intentionally assigned to us with purpose and potential. In some cases, we get to choose our places, and in some cases the places were chosen for us. But in all cases, we get to choose what we do with our place.
Our place can be powerful – lives can be changed, hope can be found, love can be shared. What's broken can be restored. What's hurting can be healed.
So the question we all need to ask is this, how will we use this place in time that we have been given? How will we use our place in our families, in our careers, in our communities, in our homes? Because how we use our place can leave impressions that will remain long after our time here is gone. What if we chose to use it to bring about some good?
DISCOVER your place. RESTORE it if necessary. And then USE it to bring out what's good in others, the good in this community, and the good in this world. And by doing so, you will discover the best version of yourself and make the absolute most of Your Place.
Our mission and commitment will always be to help you find Your Place in life.
Find Your Place and Use It For Good