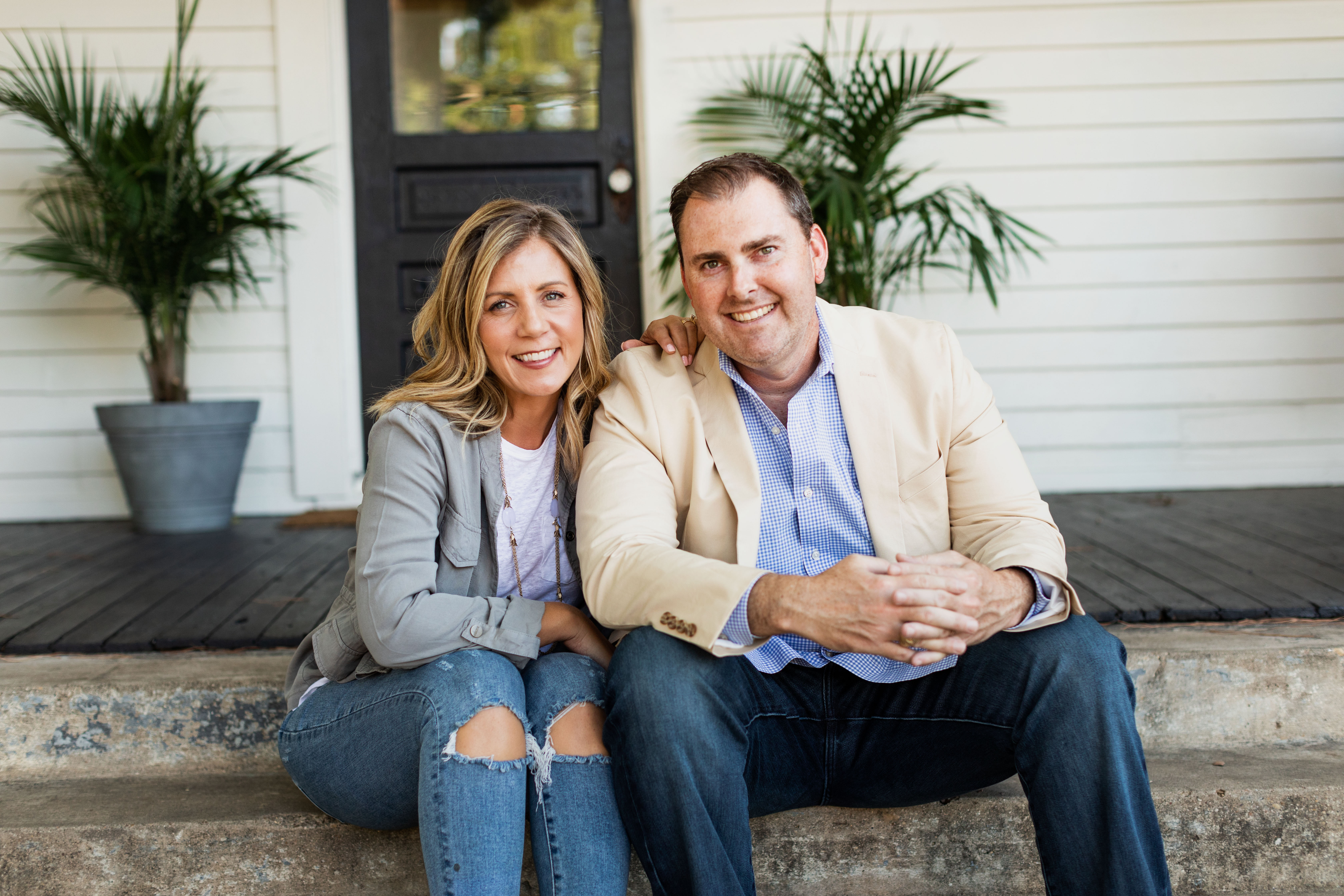 The team within YourPlace Real Estate Group at Keller William Realty is passionate about people, making connections and building relationships. We seek to put our efforts into understanding the needs of others, and helping to improve lives. We have a vision for opportunities, seeing potential in people and things, and we find energy in being a part of making those visions a reality. But the most important part of our life is our faith and values, which is the driving force behind our desire to serve and be an advocate for others.

The YourPlace Real Estate Group works as a team with many high end partners that are completely aligned in our passions, values, and goals. Our clients receive the benefits of a strong parent company – Keller Williams Realty – working by our side, providing us with all of the resources we need to serve you throughout the entire process from beginning to end.

Our top priority is to be an advocate for our clients, realizing buying and selling real estate is one of the biggest decisions one often makes for themselves, their family or their finance investment. The right price, the right area, the right neighborhood, the right schools, the right investment are all factors we don't take lightly. We truly want to partner with you in making sure all aspects are considered when you buy or sell a home or real estate property.

Not only do you have our full commitment and dedication, we come backed by the reputation of Keller Williams. Our full service approach is designed to make this process as seamless and stress- free as possible and we have every resource needed to make that a reality.

We commit to treat every client with a boutique style approach, where our focus is on individual attention, dedication and excellence. It would be an honor to work with you and help you to turn your real estate goals into a reality.

We are blessed with three amazing children who we love and support full heartedly. As a family, we believe in loving God and loving others, and that is the driving force behind what we do day in and day out.
-Ryan & Meredith Murray
Co-Owners of YourPlace LLC